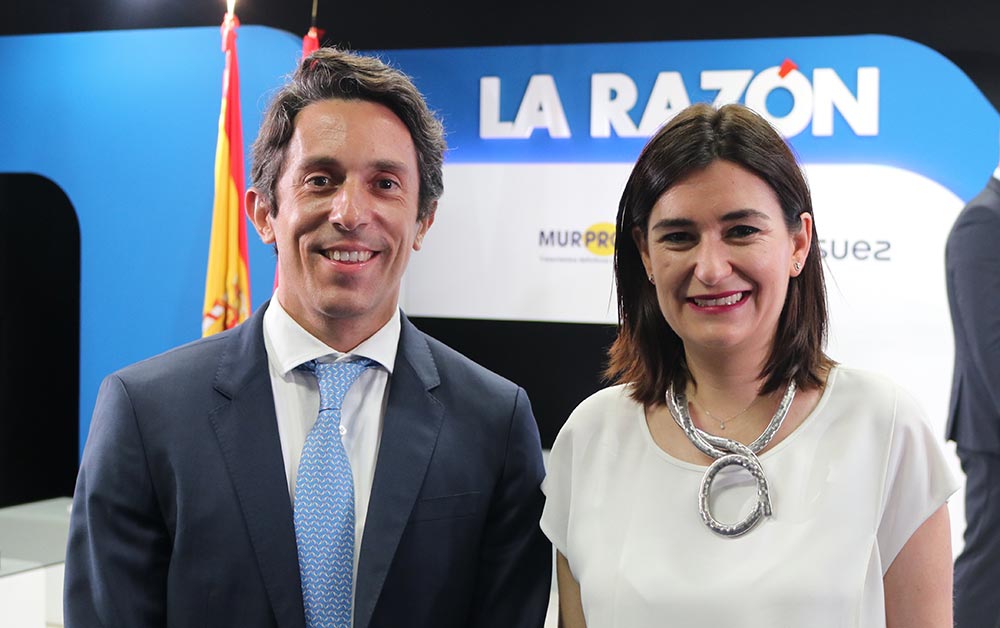 Recently, Dr. Casas has received the award for "Best Rhinoplasty Surgeon in Spain", given by the Minister of Health, during the awards ceremony "To your health 2018" at the headquarters of the newspaper La Razón , along with some of the best doctors and surgeons in Spain.
This award has been given to him due to his great contribution in the world of rhinoplasty, since he has been a pioneer in Spain in introducing ultrasonic instruments in this surgery. He is the pioneer in Spain in the technique of ULTRASONIC RHINOPLASTY.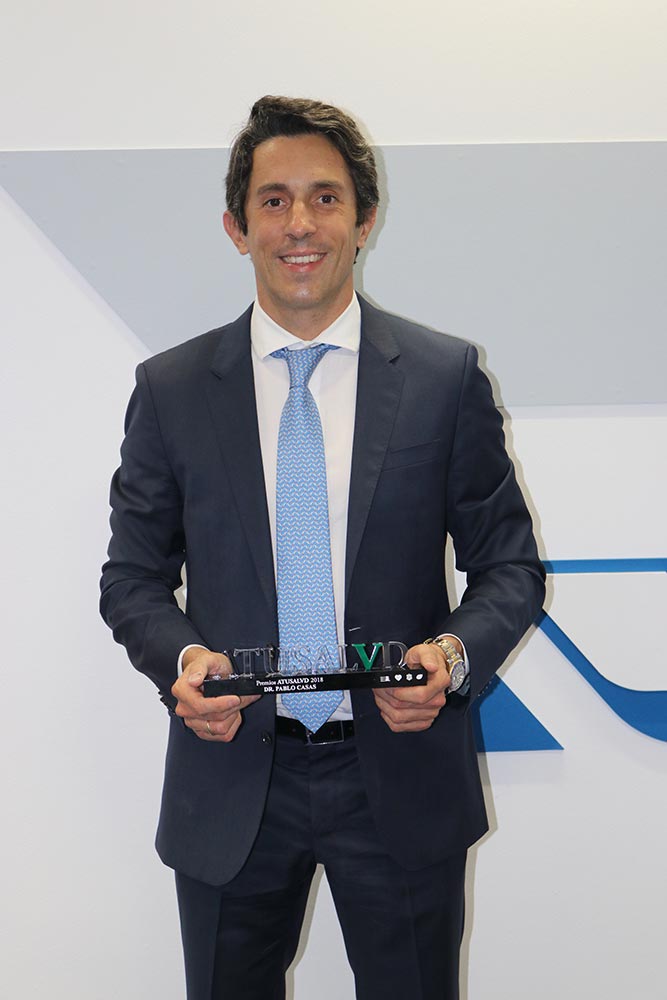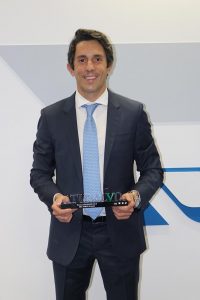 Ultrasonic rhinoplasty is the most advanced technique for this surgery. This method allows to reshape the nasal bones without breaking them, in a less traumatic way, since it does not damage the soft tissue or the blood vessels that cover the bone, reducing the patient's swelling and bruising. It also allows a much greater precision in all the work on the bone of the nose that is performed in this surgery. Definitely, it is a technique that provides numerous advantages both for the patient, in terms of recovery and the postoperative result, and also for the surgeon, in terms of the precision of his technique.
Dr. Casas emphasizes that he is proud to receive this award. "It is a prestigious award, and it is an acknowledgment of the hard work that I have carried out for years. I am currently the only surgeon in Spain with 100% exclusive dedication to nose surgery and rhinoplasty. If we want to offer the best results to patients, we need to specialize in very specific surgeries. This subspecialization and exclusive dedication is what makes the difference and will allow us to evolve, improve and offer the best to our patients.
"Rhinoplasty surgery is probably the most difficult cosmetic surgery. This full dedication and specialization are essential to obtain the best results.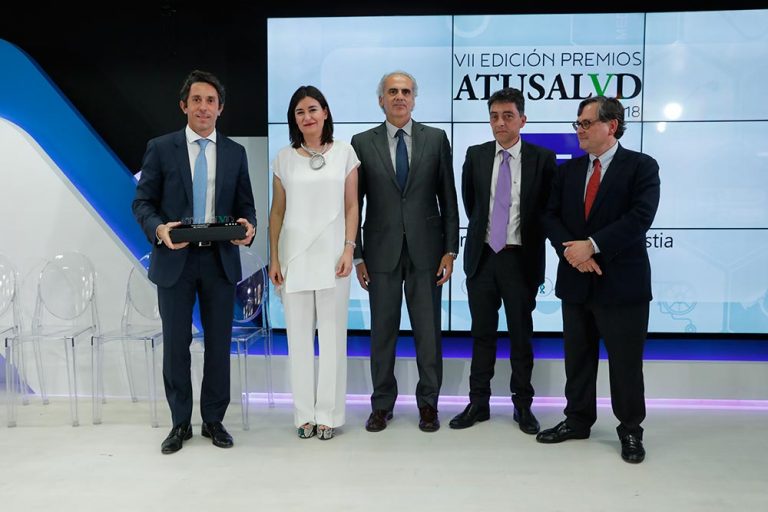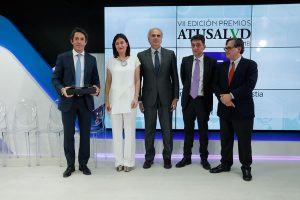 My goal is to develop the least invasive techniques for the patient, which allows him to recover his usual activity as soon as possible, and at the same time offer the best possible result, both from the aesthetic and functional point of view"
Because Dr. Casas is one of the few surgeons in Spain with double certification, in Otolaryngology and Facial Plastic Surgery, he receives patients for rhinoplasty surgery who come from all over Spain and abroad. He has operated patients who have come from all the Autonomous Communities of Spain, and also from abroad, from countries such as Germany, France, England, United States, Portugal, Scotland, Holland, Belgium, Switzerland, China, Peru, Ecuador, Colombia, Venezuela, and Argentina.