It has been only 3 weeks after my surgery! And I can not be happier … Dr. Casas has done exactly what I wanted, a simple and natural nose so no one notices that I have been operated. He is a professional from head to toe and gave me a lot of security and confidence. Thank you Pablo from me and my family, that you treated wonderfully !! Recommended at 200%.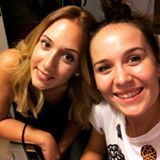 Tamara Andreu
I only have words of thanks to Dr. Pablo Casas. For me to have a rhinoplasty was a dream since I was young, but I knew that the day I did it had to be in the hands of the best. When I started to follow him and see pictures of his results, I knew immediately that it should be him. Knowing him was the push I needed, because his professionalism made all my fears and insecurities go away. Today, after two months of the operation, I can only say thank you, not only has my appearance changed, now I am much better in every way. Thanks Pablo, to you and your wonderful team, 100% recommended. It has been a success to leave my nose in your hands.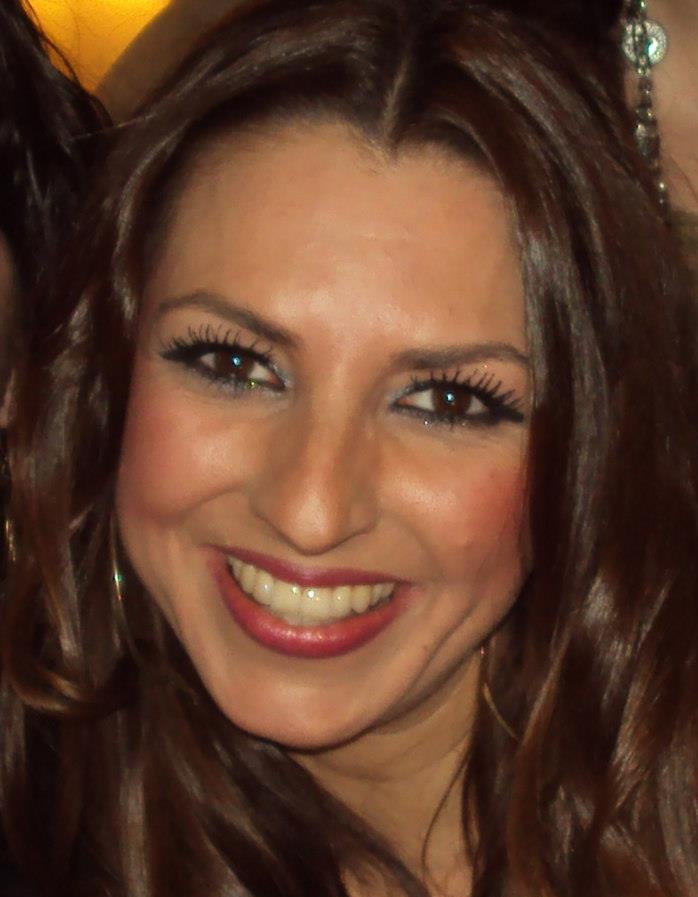 Mercedes Campe
I am a patient of Dr. Pablo Casas, I operated on January 29 and every day I am happier. I could not get better attention from him and his team. From the minute one he gave me a lot of confidence, he told me what he was going to do and the result I was going to get and that's how it was. The postoperative period, couldn´t be better, I didn´t have any pain, and Dr. Casas was always taking care of me. Today we are still in contact. Many heartfelt thanks for everything.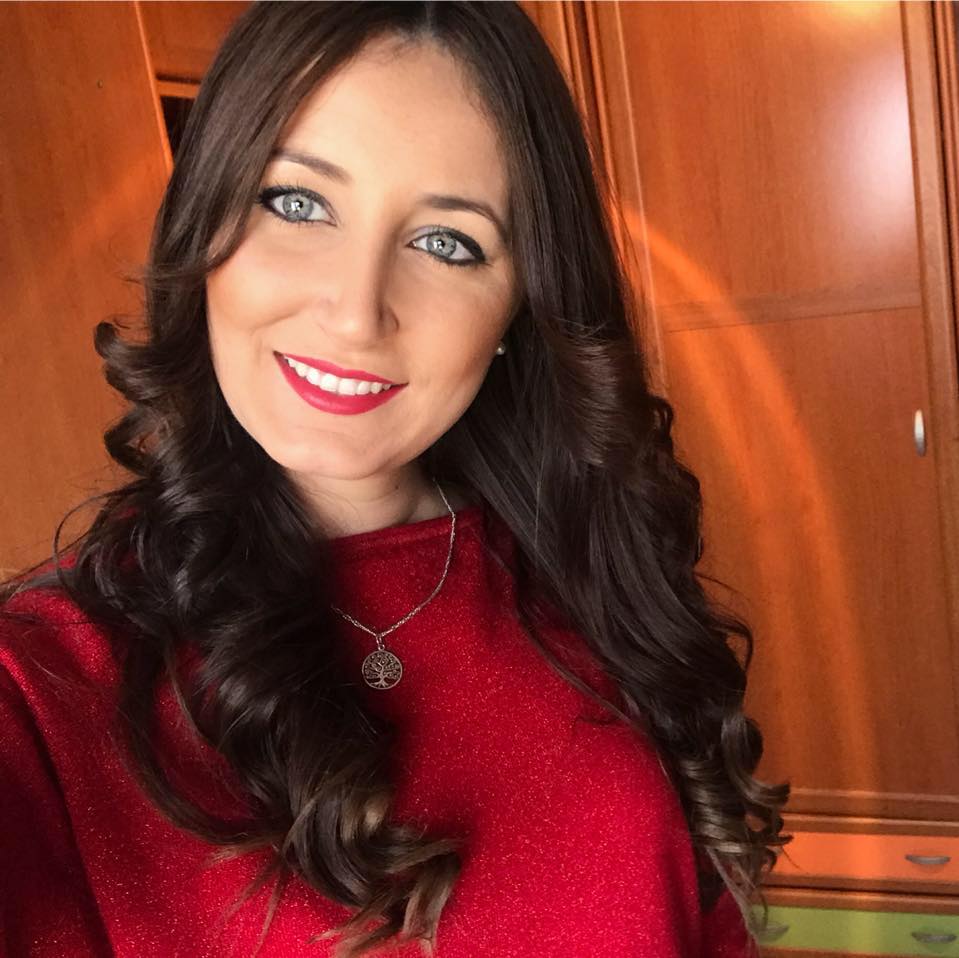 Lorena Naranjo
Well … I give the Doctor 5 stars because there is no more! I can not be happier! My experience has been very good since I set foot in León; great work and incredible result. Happy, happy and happy! Recommended 100%. Thanks again Doctor!!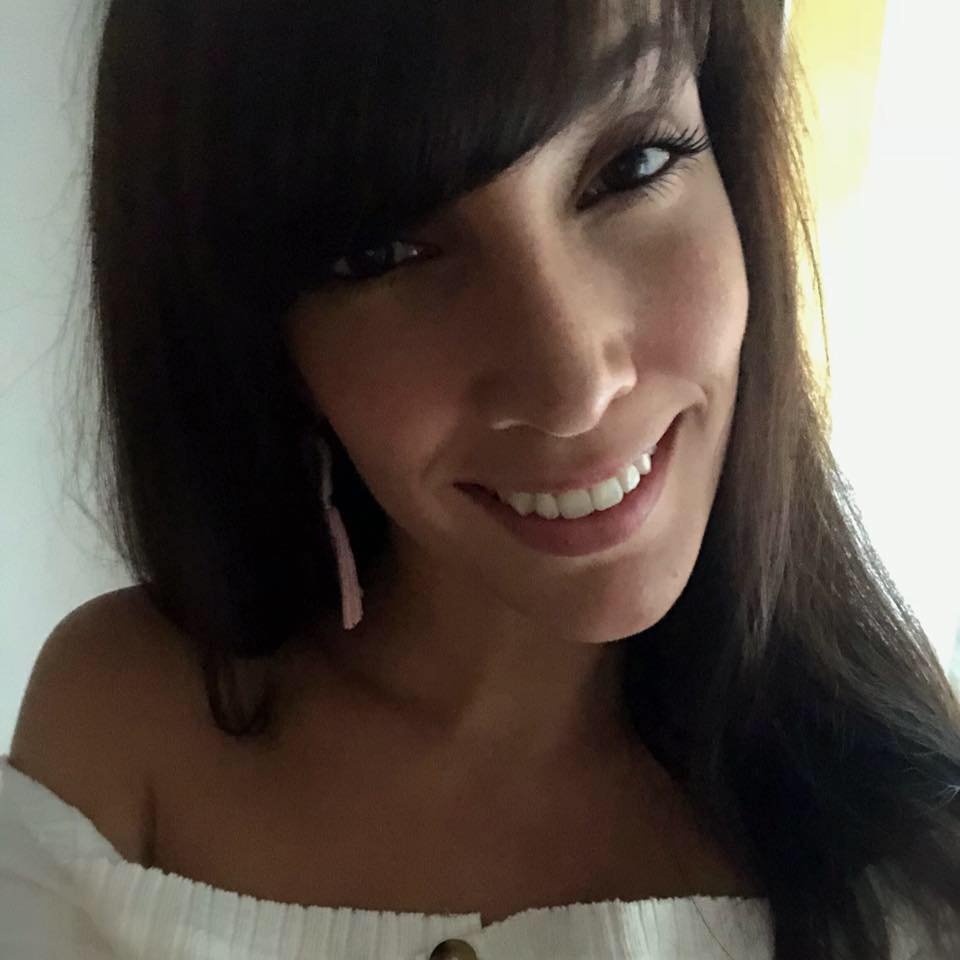 Laura Sg
Without a doubt the best decision of my life! After years without deciding and visiting many professionals, I met Dr. Pablo Casas, from the first minute he gave me confidence and security, he explained everything super well, he has achieved what I was looking for so long: a natural result and harmony. The recovery with his technique has been very fast and nothing hurt, which was what it scared me the most. He is a great professional and as a person is amazing, his kindness, his availability and his closeness to patients makes you feel calm at every moment … I am very happy with the result. I do not have enough words to explain how grateful I am!
Lidia Bravo
Today it has been my last revision with Dr. Casas, the whole process has been long but always accompanied by the best specialist I have found. I am very happy and satisfied with the results, which are spectacular. Dr. Casas is a great surgeon, and as a person is much more, he has been very concerned about the recovery, calling me personally and clarifying at all times the doubts that were arising. It has been a great experience and I would recommend it to 200%. Thank you very much doctor for everything, a hug.
Miguel Pérez