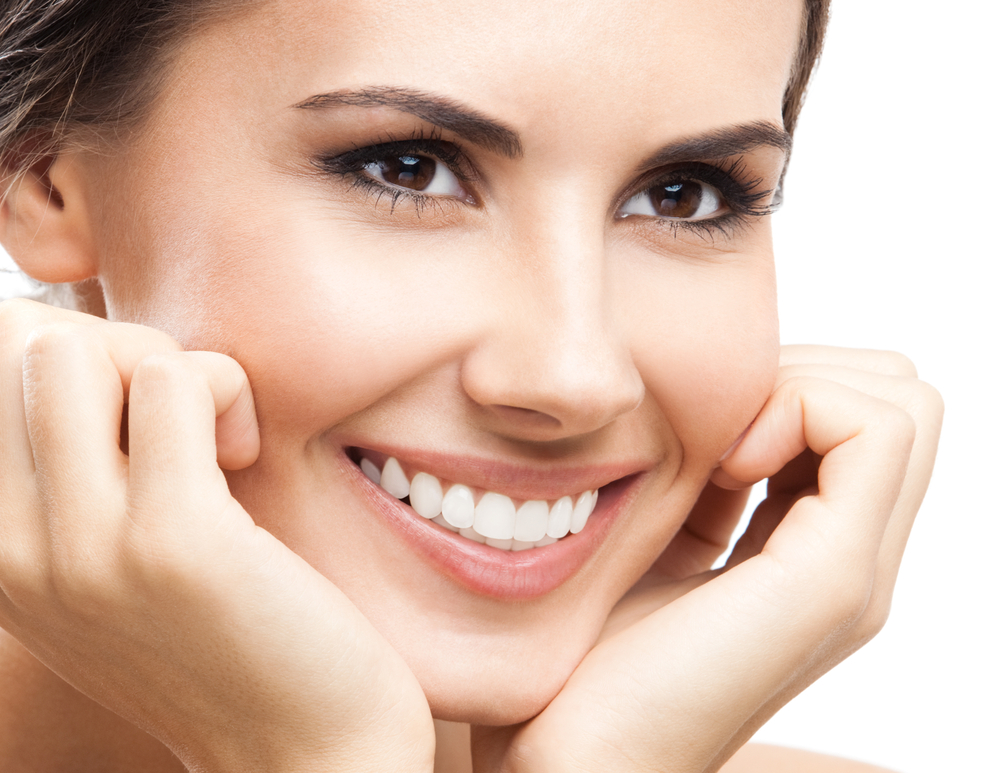 Because ultrasonic rhinoplasty is considered one of the most complex surgical procedures, finding the ideal surgeon is essential to obtain the best possible results. Follow these steps to help you find the right surgeon for you.
Check your surgeon's CV.

Your surgeon must be specialized via MIR, and accredit the necessary training and training in nasal surgery. An otolaryngologist has extensive training in surgical techniques that improve nasal breathing. If you are also subspecialized in facial plastic surgery, you can offer an unbeatable vision on how to improve the aesthetic part as well. Dr. Casas is one of the few surgeons in Spain with double specialization in Otolaryngology and Facial Plastic Surgery. The functional and aesthetic aspect of the nose can not be separated. If your surgeon explains the anomalies that your nose has on the outside, but does not explore and comment on what you see inside the nostrils, better look for another. The nasal function can not be underestimated. The correction of deviations of the septum, although slight, may be essential to correct external aesthetic abnormalities of the nose. Getting a more or less beautiful nose, but through which you can not breathe properly, is a failure.

Choose a surgeon who is specialized, not in general plastic surgery, but in nasal plastic surgery in particular.

It has nothing to do with a breast augmentation surgery with a rhinoplasty. It is very important to understand the nose in all dimensions. Ultrasonic rhinoplasty requires specific training and extensive experience to obtain good results.

Look at the before and after photos.

It is very important that your surgeon shows you pictures of patients operated by him, and that you can know the quality of the work he does. Please visit our before and after gallery and Dr. Casas' Instagram and Facebook profiles.

Trust in your surgeon.

Communication is fundamental. Explain what your expectations and wishes are. You should feel comfortable to ask all possible doubts and ultimately feel maximum confidence. Do not trust that surgeon who offers you unrealistic results. Dr. Casas stands out for his meticulousness and honesty.