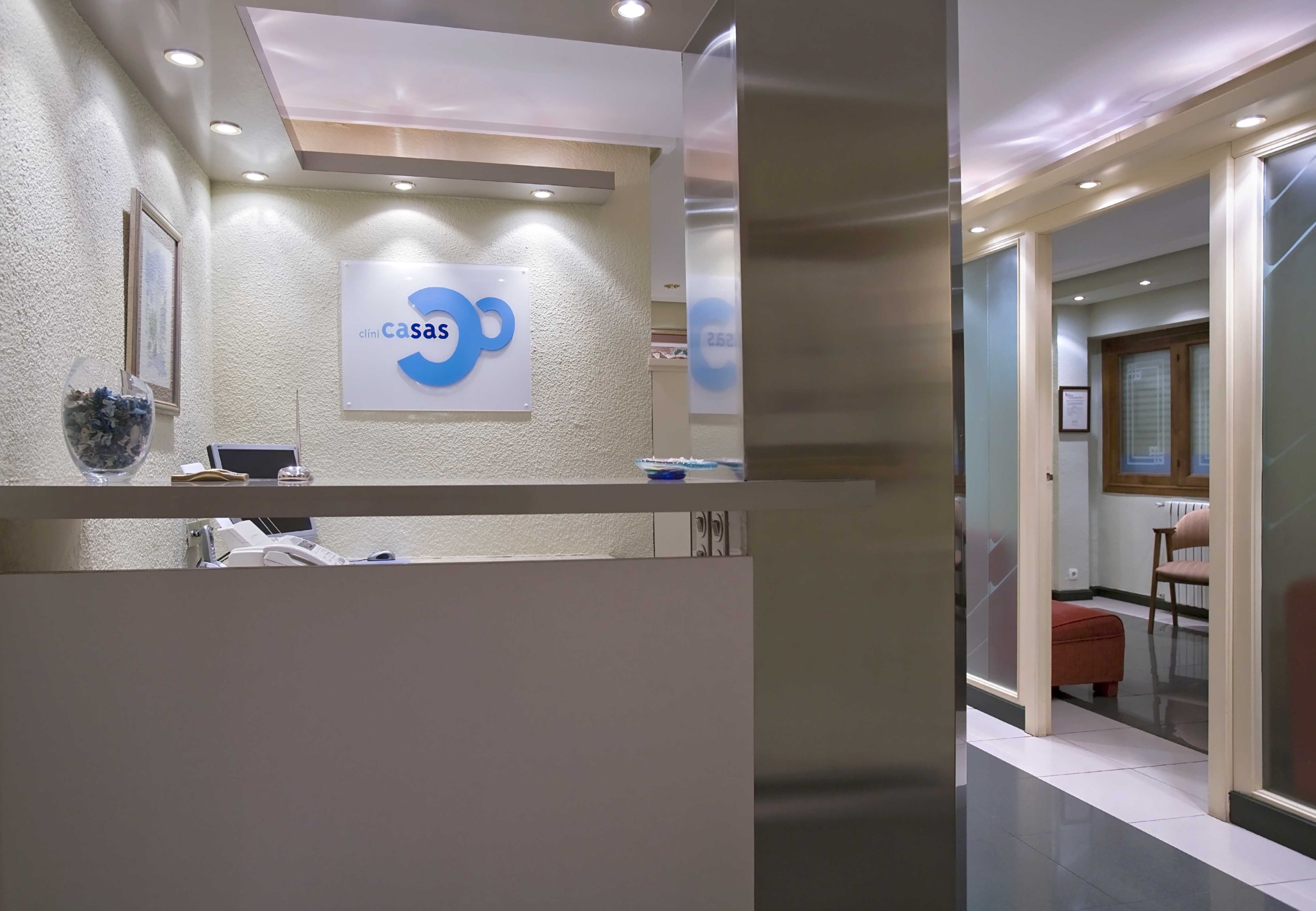 Casas Clinic was founded in León more than 30 years ago, by Dr. Cristino Casas, specialist in Otolaryngology, and father of Dr. Pablo Casas.
Dr. Pablo Casas is one of the few surgeons in Spain, Doble Board Certified in Otolaryngology and Facial Plastic Surgery, and with an exclusive dedication to the surgery of RHINOPLASTY. He offers natural and harmonic results that will make the patient feel better and with more confidence and self-esteem. Dr. Casas achieves these goals thanks to his experience, professionalism and dedication.
The Casas Clinic has all the standards of excellence, which allows us to offer each patient the highest quality medical service.
We have the most avant-garde technology, and the most appropriate environment. In our Clinic we have sought the harmony and comfort of the patient as well as a pleasant and balanced environment.
Dr. Pablo Casas, a specialist in both Otolaryngology and Plastic Surgery and Facial Aesthetics, he is also committed to research and medical progress in these specialties. He is the author and co-author of numerous scientific works and has made presentations and talks at many national and international conferences. Dr. Casas uses his extensive training to offer the most advanced, effective, and safe medical service to each of his patients.
We believe that good results are achieved only through dedication, effort and a job well done. We want our patients to feel confident to know that they are being treated by a team of professionals, highly trained and continuously updated in the different treatments of these specialties.
The success of our Clinic is that each patient feels unique and with full confidence when treated by Dr. Pablo Casas. Our entire team is dedicated to providing the most excellent and personalized medical service, to make your surgery and consultation as comfortable and satisfying as possible.
All of our surgical interventions are performed at the San Juan De Dios Hospital in León (https://hospitalsanjuandedios.es). Hospital with all the certificates and stamps of excellence.