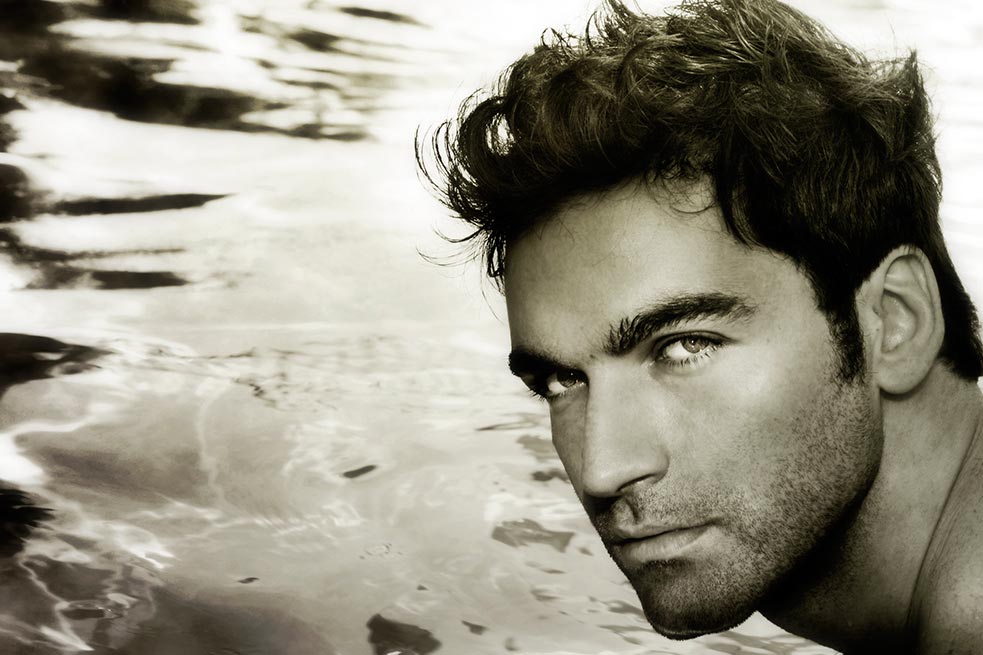 Men also improve their profile.
When men come to visit the specialist in rhinoplasty, Dr. Pablo Casas, for the realization of a cosmetic and functional nose surgery, it is because they are not happy with the size, shape or function of his nose. Rhinoplasty is the procedure that Dr. Casas will perform to get a nose the size and shape that the patient needs.
"For many years, rhinoplasty in women has been one of the most popular cosmetic surgeries, but in recent years, male rhinoplasty has increased in popularity around the world."
Dr. Pablo Casas has noticed this trend in his own Clinic, and is proud of his ability to perform this surgery with great precision and experience.
There are certain factors that must be taken into account when performing rhinoplasty in men, so it is important that patients look for an expert in the field to perform their surgery.
Male patients should know that there is a minimum age requirement for this procedure, this surgery should not be performed before age 17. Dr. Casas will determine in the initial consultation, if the nose of a male patient is fully developed, to be able to carry out the nasal surgery.
It is very important to look for a surgeon with great experience in rhinoplasty and aesthetic surgery of the nose, to be able to get the best results. Dr. Pablo Casas, thanks to his technique of Ultrasonic Rhinoplasty is able to provide men who want to perform a rhinoplasty, natural results, a smaller nose and attractive but at the same time maintain the characteristic features of masculinity of person.