From the past 27 to May 31, I had the pleasure of attending the 11th International Congress of the American Academy of Facial Plastic Surgery, which also celebrated the 50th Anniversary of its creation.
The event was held in New York, and about 1,000 surgeons from five continents attended the meeting.
During 5 days, there were 130 courses of instruction that were held in 5 different rooms simultaneously, making a total of 200 teaching hours. We assist, among others, to the new advances in fields such as reconstructive, aesthetic and functional surgery of the nose, the aesthetic surgery of the ears, and the new minimally invasive surgical techniques of periocular and eyelid facial rejuvenation.
The American Academy shows guidelines for action in facial plastic surgery, so anyone who performs surgery of this type in daily basis, should know these advances.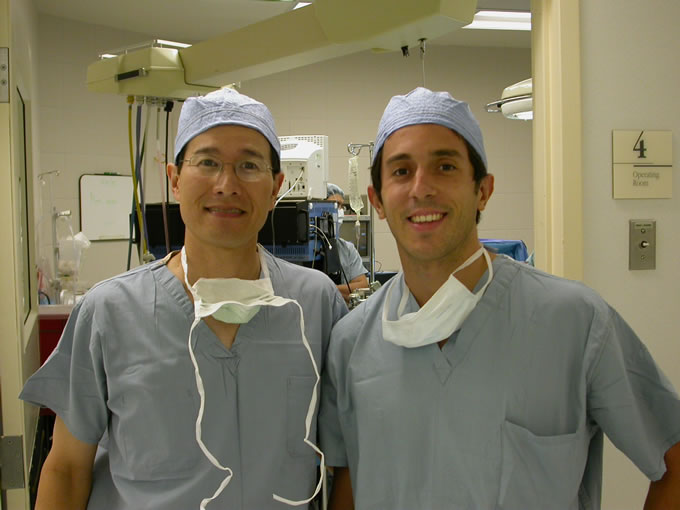 Among the speakers I want to highlight Dr. Dean Toriumi, the best nose surgeon in the world, with whom I had the opportunity to train in Chicago. To Dr. Pietro Palma, President of the European Academy of Facial Plastic Surgery, and Dr. Allen Putterman, world reference in the field of eyelid and periocular area rejuvenation surgery, with whom I was able to participate in a surgery workshop about blepharoplasty.
In short, a great experience that continues to complete my training, to be able to offer the highest level of medical care to my patients, in the field of facial plastic surgery.